Online courses built to support your e-Learning initiatives

Learn at your own pace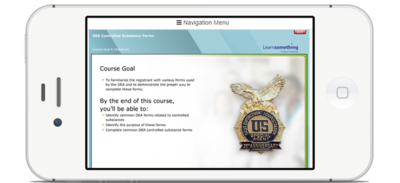 Course Catalog Categories
Team Initiatives
Leading a team for initiative driven training doesn't have to be complicated.
Our enrollment code approach empowers you to track and report on your teams progress.
Why Learnsomething?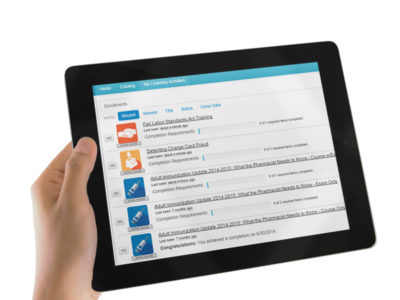 For nearly 20 years Learnsomething's learning products and custom development services have helped retailers and professional associations meet their training objectives. Our record includes providing customer service programming for the top three JD Powers award receipients in Pharmacy. Currently we support over 150 pharmacy and grocery chains and 130 associations, delivering over 100,000 learning events each month.
Learnsomething is more than our name - it's our mission!
Create an Account and Get Started Today